By December 31, 2017 a total of 1161 cases of influenza were officially reported in Croatia, more than half (663) in the last, 52nd week of 2017.
Data indicate that we are in the rising phase of flu epidemics and it can be expected that the plateau of several weeks' duration will be reached during February, after which the number of diseased persons will gradually decline. The highest number of cases is still recorded in the City of Zagreb, and the Zagreb and Dubrovnik-Neretva counties, but a rise in the number of diseased has also been registered in other counties such as Krapina-Zagorje, Split-Dalmatia, Koprivnica-Križevci, Primorje-Gorski kotar and Varaždin.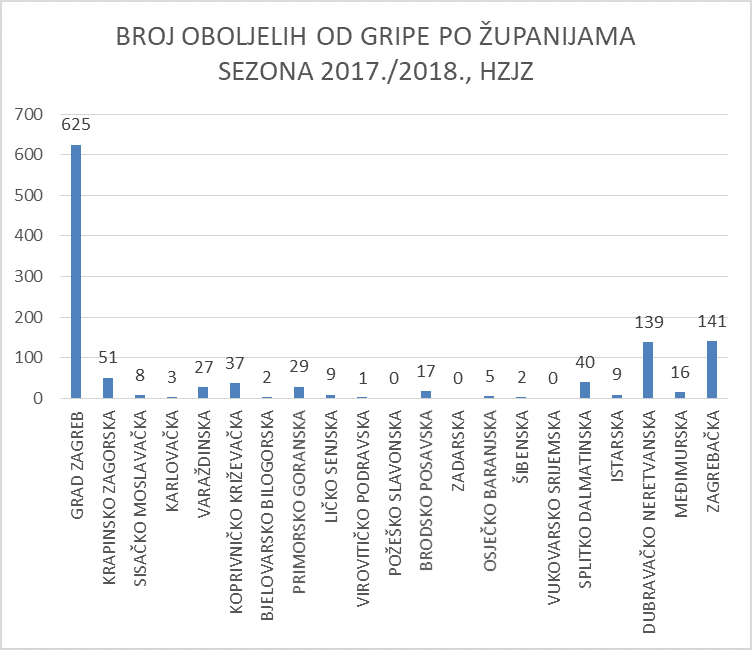 Graph 1. Number of flu reports according to counties as on December 31, 2017
As during previous flu seasons, the flu incidence is highest in children aged 5-14 years and those aged 0-4 years, and the lowest in persons aged 65 years and older.
Weekly flu trends over the last five flu seasons according to the number of reports on flu cases in Croatia is shown in Graph 2.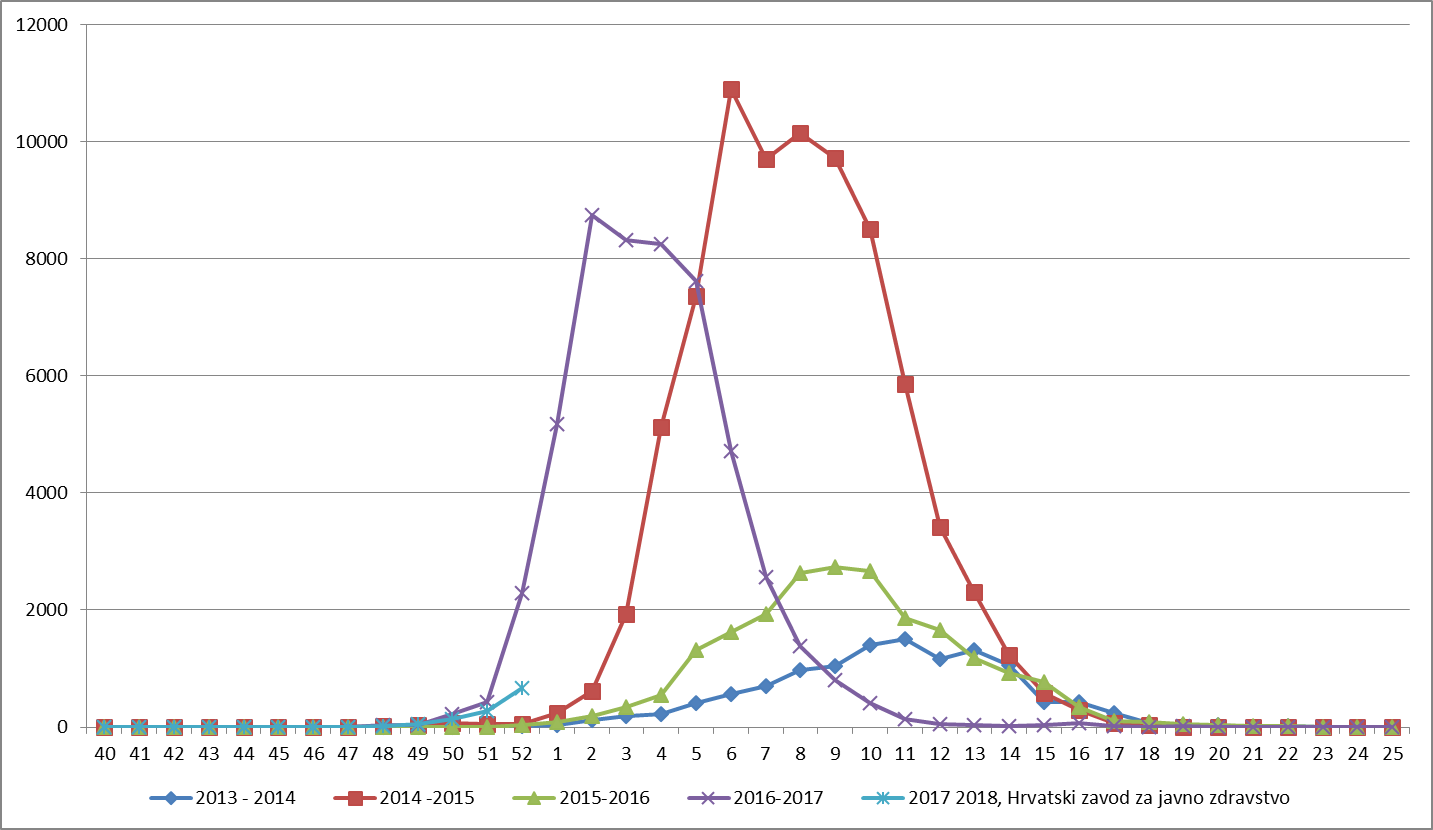 Graph 2. Weekly flu trends over the last five seasons
As regards circulating influenzy viruses in Croatia, data from the National Reference Centre for Influenza at the Croatian Institute of Public Health show that among influenza-positive samples accounting for 60 percent of the samples analysed for influenza, the proportion of influenza A virus is slowly rising, although influenza B virus, Yamagata line, still predominates (79%). Among laboratory-confirmed influenza A viruses, 70 percent were A(H3N2) and 30 A(H1N1).
Data from the European Centre for Disease Prevention and Control show that other countries of the European Union also report increase in influenza virus activity; both A and B types are circulating simultaneously, their respective geographic spread differing within the region. More data on influenza season in EU and other European countries are available here.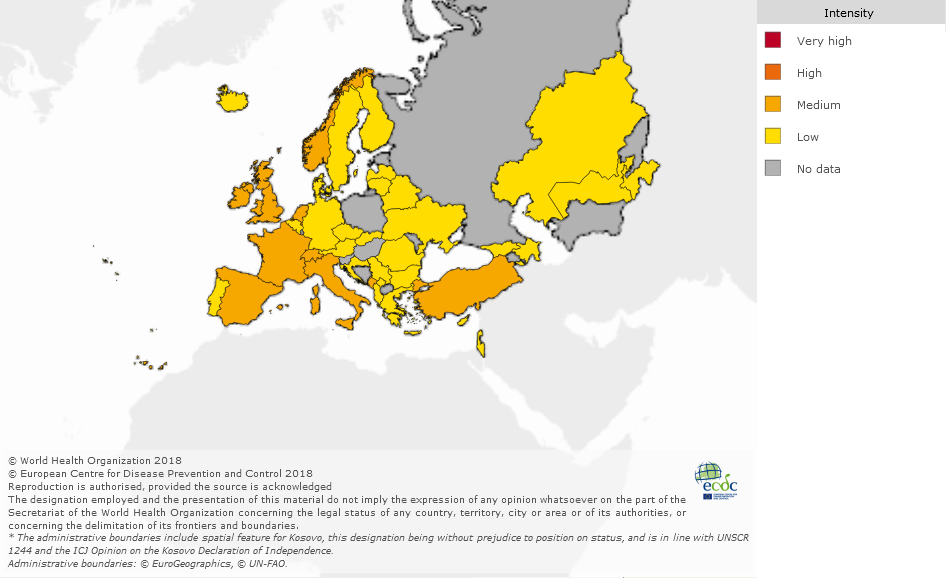 January 2018
Tags