Many injuries during winter months occur as a consequence of weather conditions, and snow and cold in particular. Wet and slippery surfaces increase the risk of falls. In addition, driving conditions worsen during winter because of snow and ice on the roads, and reduced visibility due to fog, thick snow or icy rain.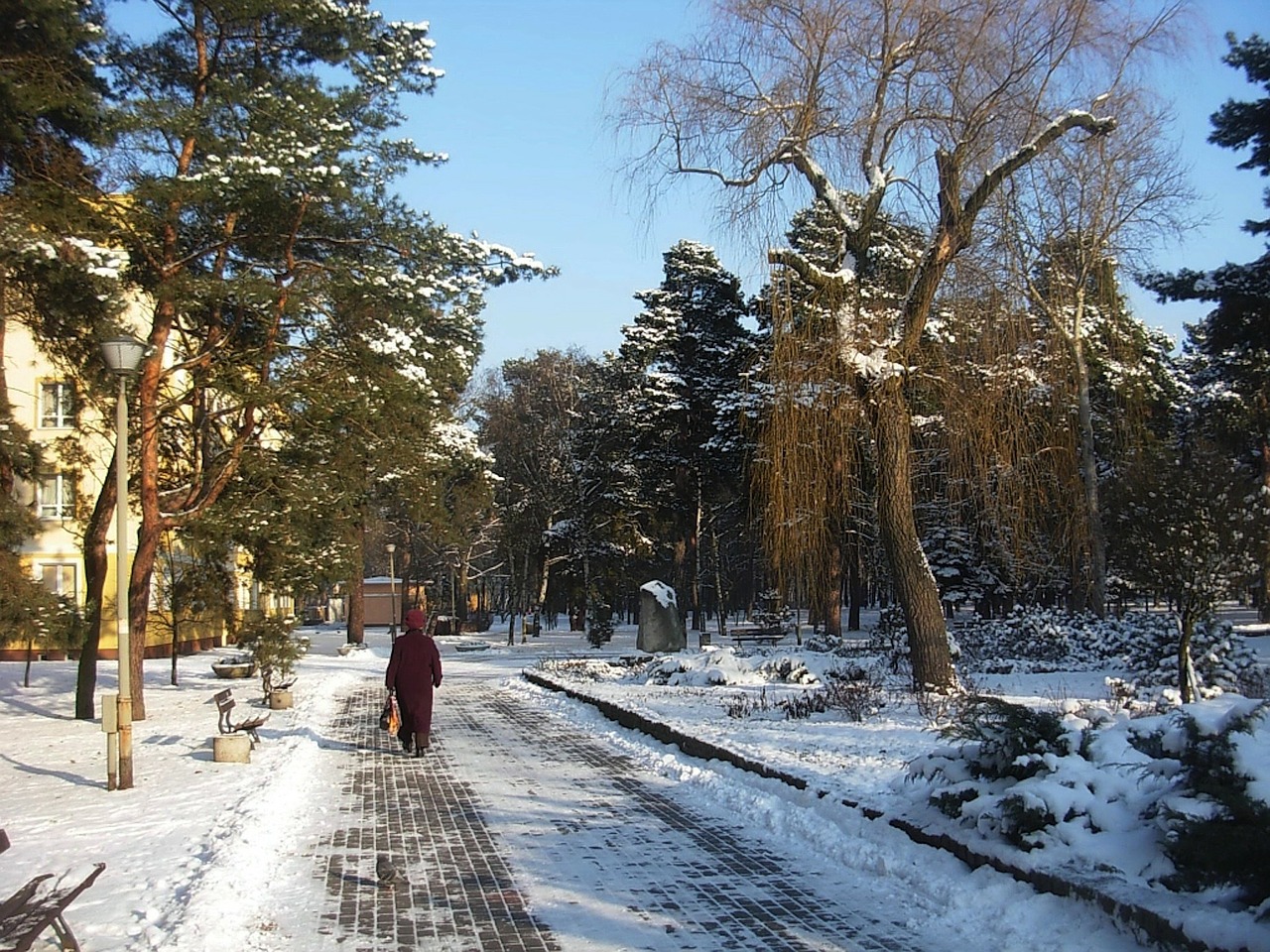 Winter sports – skiing, snowboarding, skating and sledging  sanjkanja – also increase the risk of injuries.
It is important to know that the majority of these injuries can be prevented by recognising and avoiding risk factors, and taking preventive measures.
Recommendations:
How to prevent injuries during winter months (in Croatian)
Safely on ice (in Croatian)
Tags