Joint Action CIRCE je 36-mjesečna zajednička akcija čiji je cilj učinkovito prenijeti i implementirati šest odabranih najboljih praksi u primarnoj zdravstvenoj zaštiti među europskim državama članicama. Konzorcij CIRCE-JA predvodi Andaluzijska zdravstvena služba (Španjolska) i sastoji se od 49 organizacija iz 14 država članica EU, koje predstavljaju europske zdravstvene sustave povezane s općim ciljem ove zajedničke akcije, budući da su vlasnici ili implementiraju dobre prakse.
Vlasnici najboljih praksi su Belgija, Portugal, Slovenija i Španjolska, a njihove prakse će biti prenesene u 12 zemalja članica vodeći se metodologijom utemeljenom na znanstvenim dokazima, podizanjem kapaciteta zemalja članica u provedbi inovativnih modela skrbi i rješavanju transformacije zdravstvenog sustava na ovoj razini skrbi.
Odabrane dobre prakse su:
Integrated Health Association – Valonija, Belgija

TELEA: Home telemonitoring in Primary Care for chronic disease and Covid-19 – Galicija, Španjolska

Integrated care for complex chronic patients in Andalusia: Personalised care action plans  –

Andaluzija, Španjolska

Essencial Project: Adding value to clinical primary care practice – Katalonija, Španjolska

Health Action for Children and Youth at Risk' & 'Health Action for Gender, Violence and Lifecycle – Portugal

Health Promotion Centres  – Slovenija
Hrvatska će u zajedničkoj akciji sudjelovati kao zemlja koja implementira dobru praksu Katalonije, Španjolska: Dodana vrijednosti kliničkim praksama u primarnoj zdravstvenoj zaštiti.
Vrijednost projekta: 12.170.161,03 € 
Trajanje projekta:  36 mjeseci (01.02.2023.-31.01.2026.)
Voditeljica projekta ispred HZJZ-a: Željka Draušnik, dr. med. spec., univ. mag. med.
Više informacija o CIRCE-u može se naći na sljedećoj poveznici.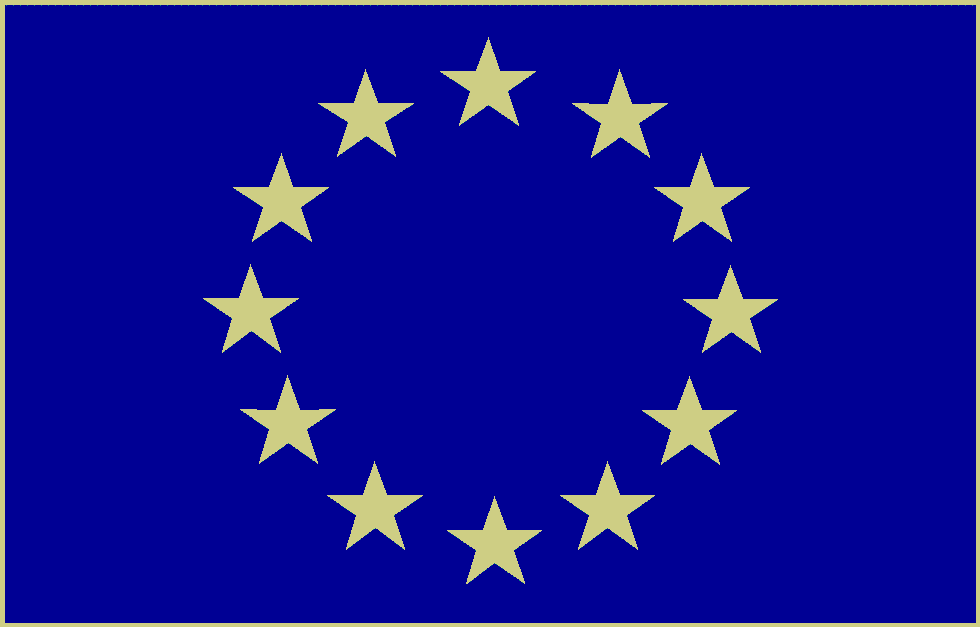 Funded by the European Union.
GA nº 101082572